EMERGENT IS THE PROUD MAKER OF NARCAN® NASAL SPRAY
At Emergent, we develop, manufacture, and deliver protections against public health threats through a pipeline of innovative vaccine and therapeutics worldwide. For over 20 years, we've been at work defending people from things we hope will never happen—so that we're prepared, just in case they ever do. We do what we do because we see the opportunity to create a better, more secure world. One where preparedness empowers protection from the threats we face. And peace of mind prevails.
We:
Step up to fight critical, even deadly, health threats
Maintain a critical role in the ongoing opioid crisis
Secure the "health confidence" that keeps us all prepared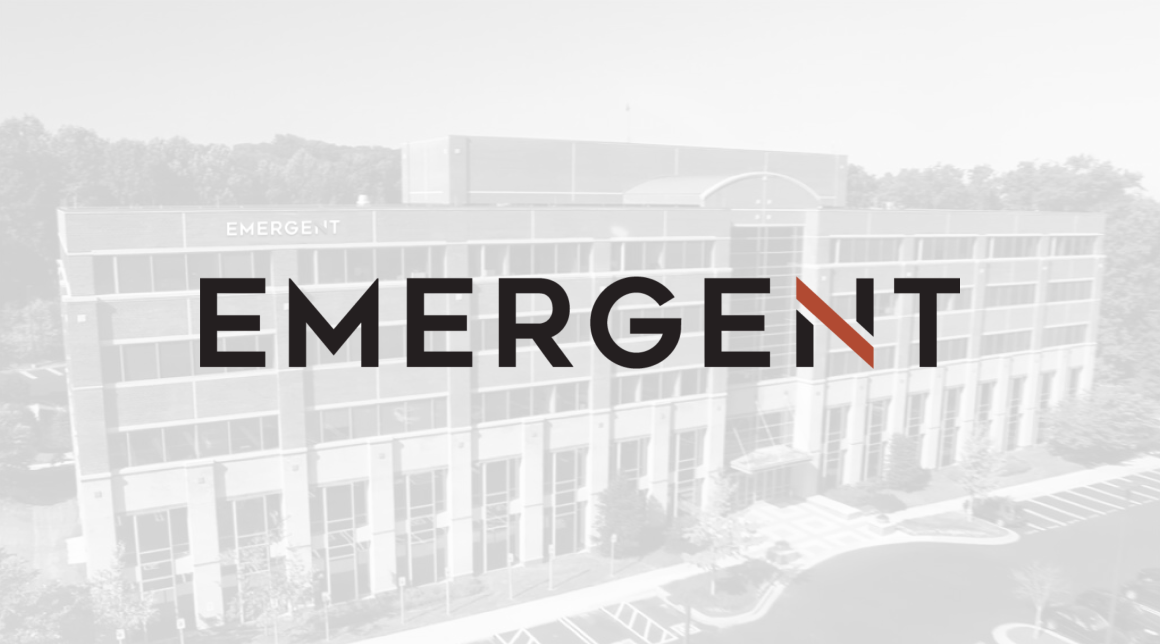 Corporate Headquarters
400 Professional Drive, Suite 400
Gaithersburg, MD 20879


Have Questions?
Check out our FAQ page for product and general opioid educational information.