Resources
We've compiled some additional resources to use and share as you learn more about NARCAN® Nasal Spray.
Educational Videos
View our educational videos to learn more about NARCAN® Nasal Spray. What it is, how it works and why being prepared for an opioid emergency is so important.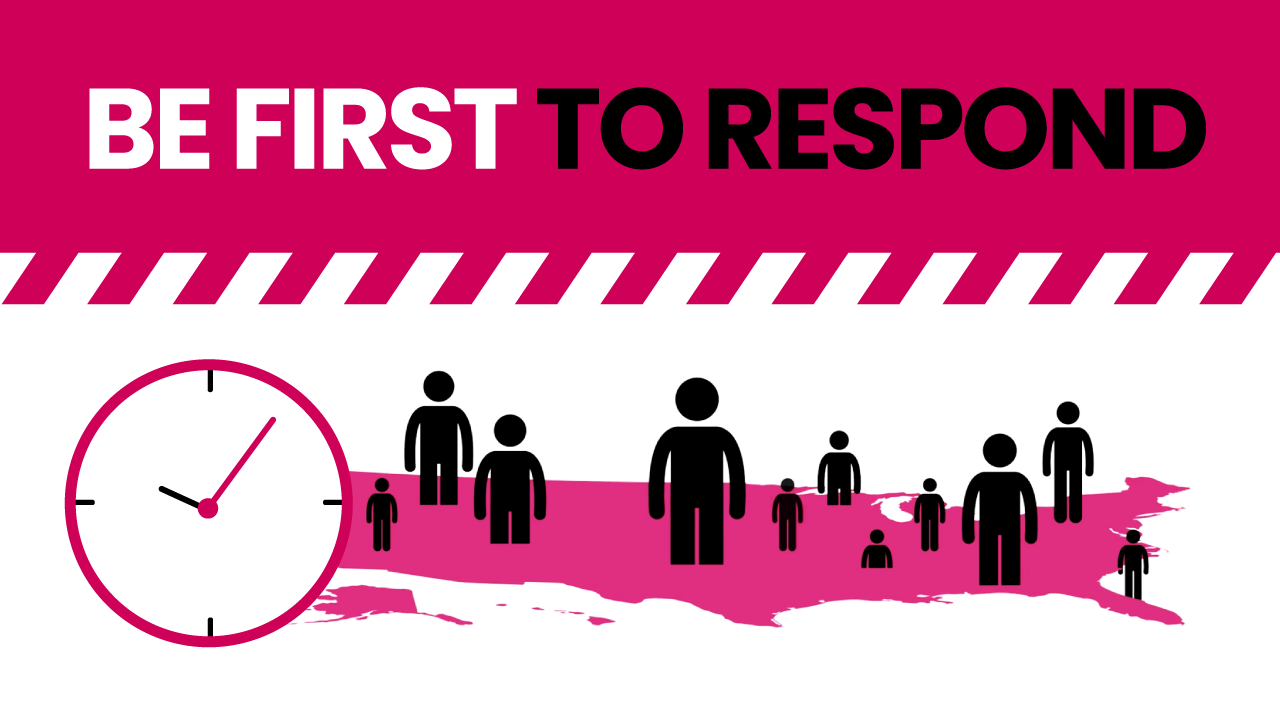 Be First To Respond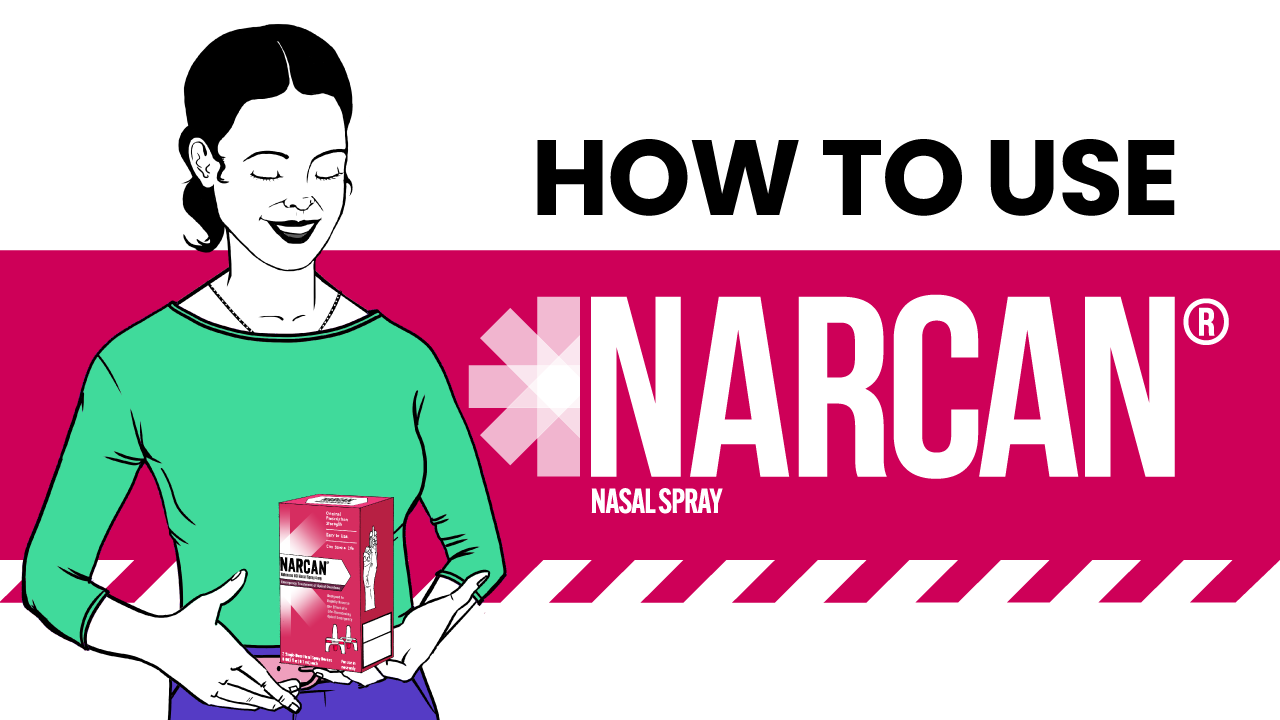 How To Use NARCAN® Nasal Spray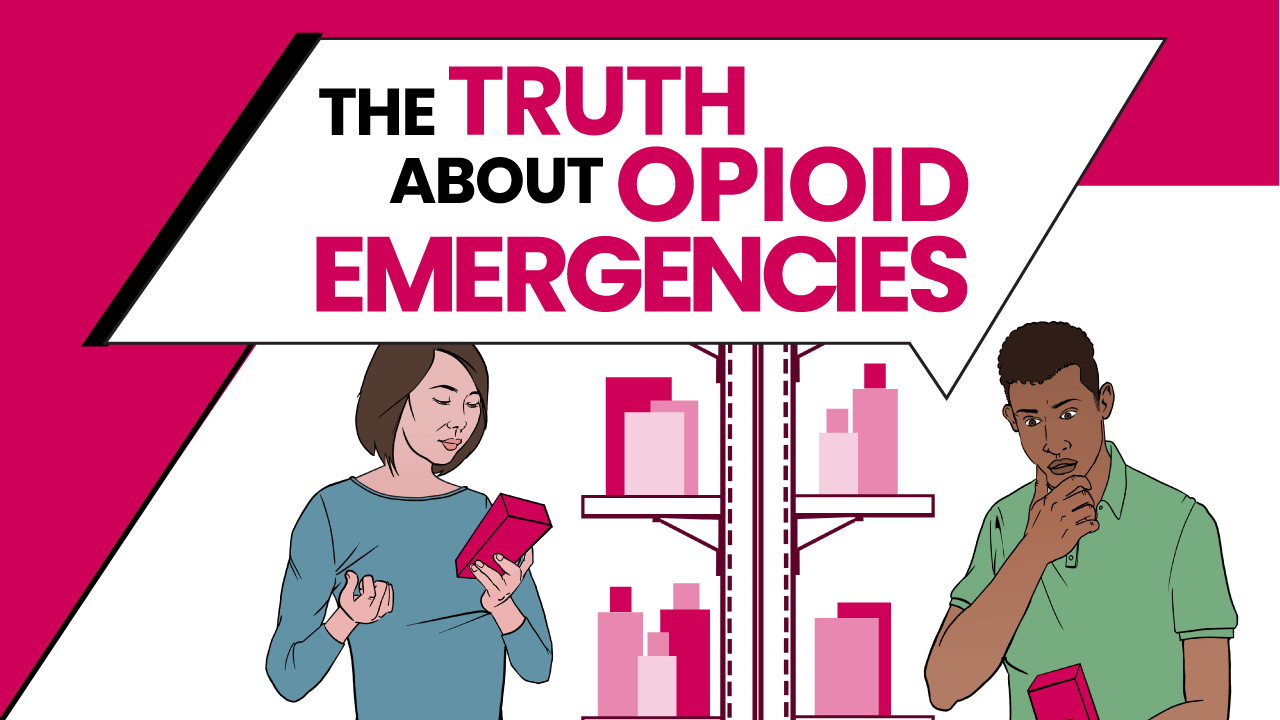 The Truth About Opioid Emergencies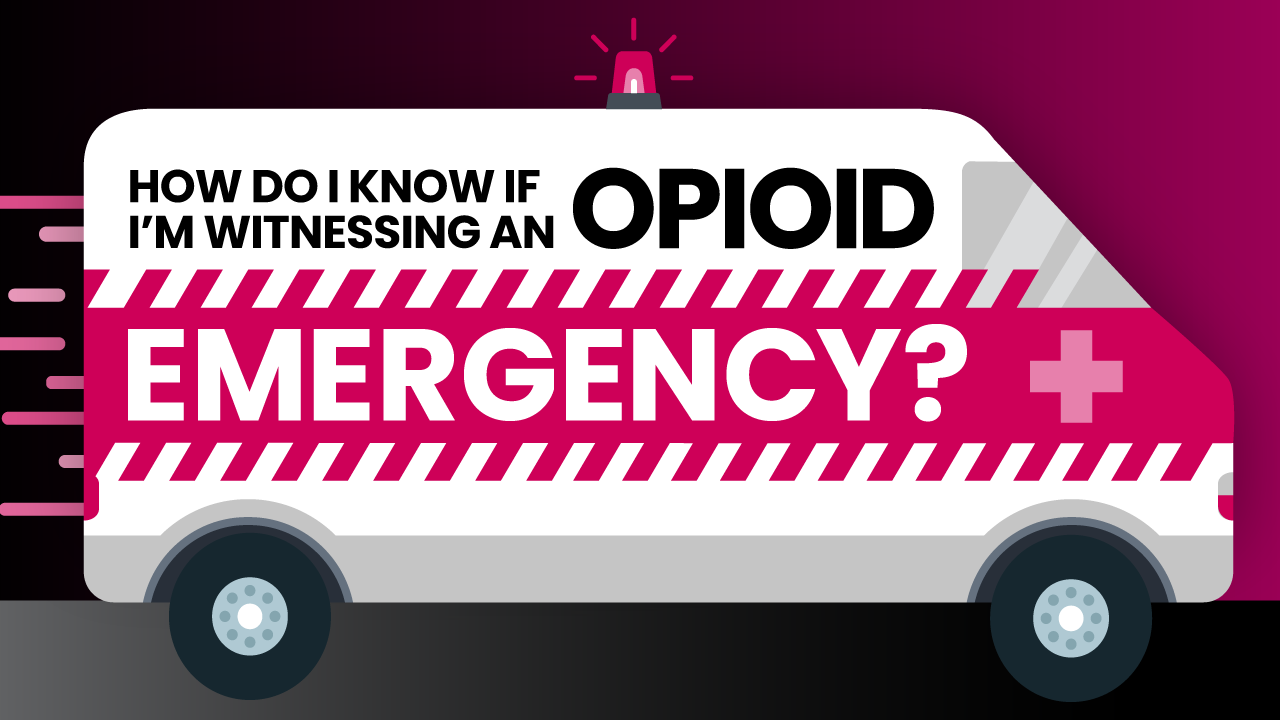 How Do I Know If I'm Witnessing An Opioid Emergency?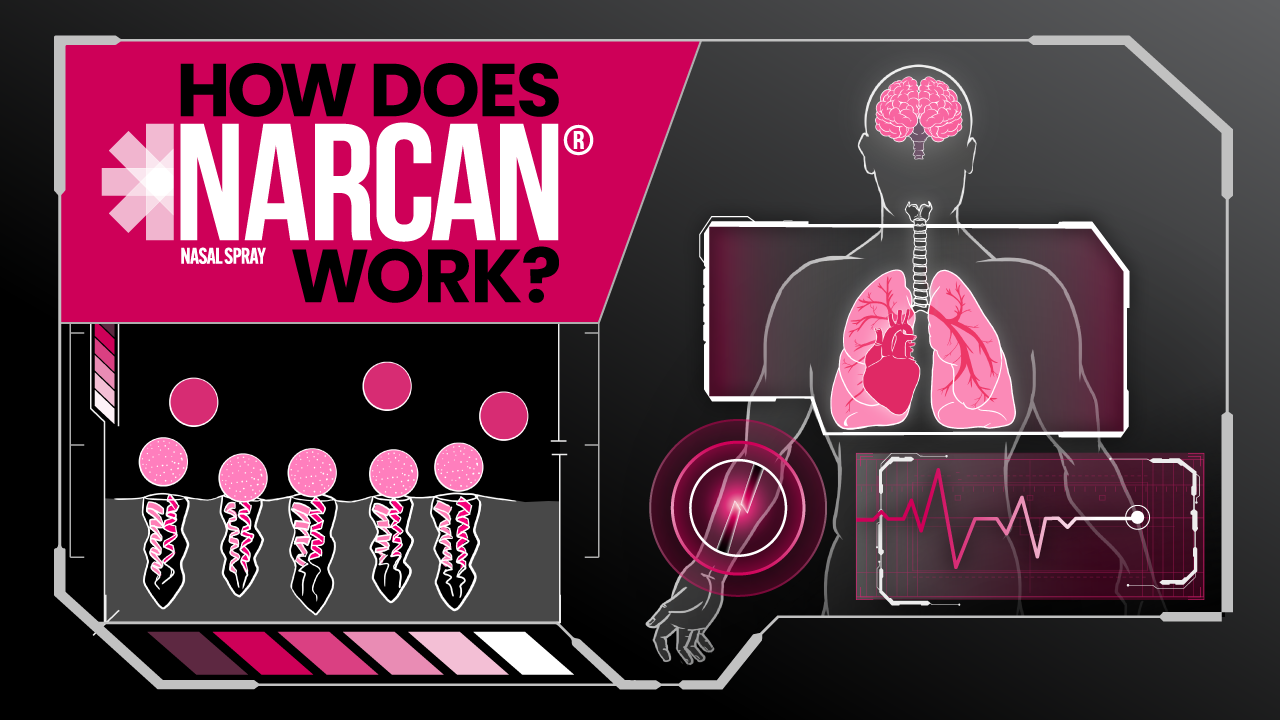 How Does NARCAN® Nasal Spray Work?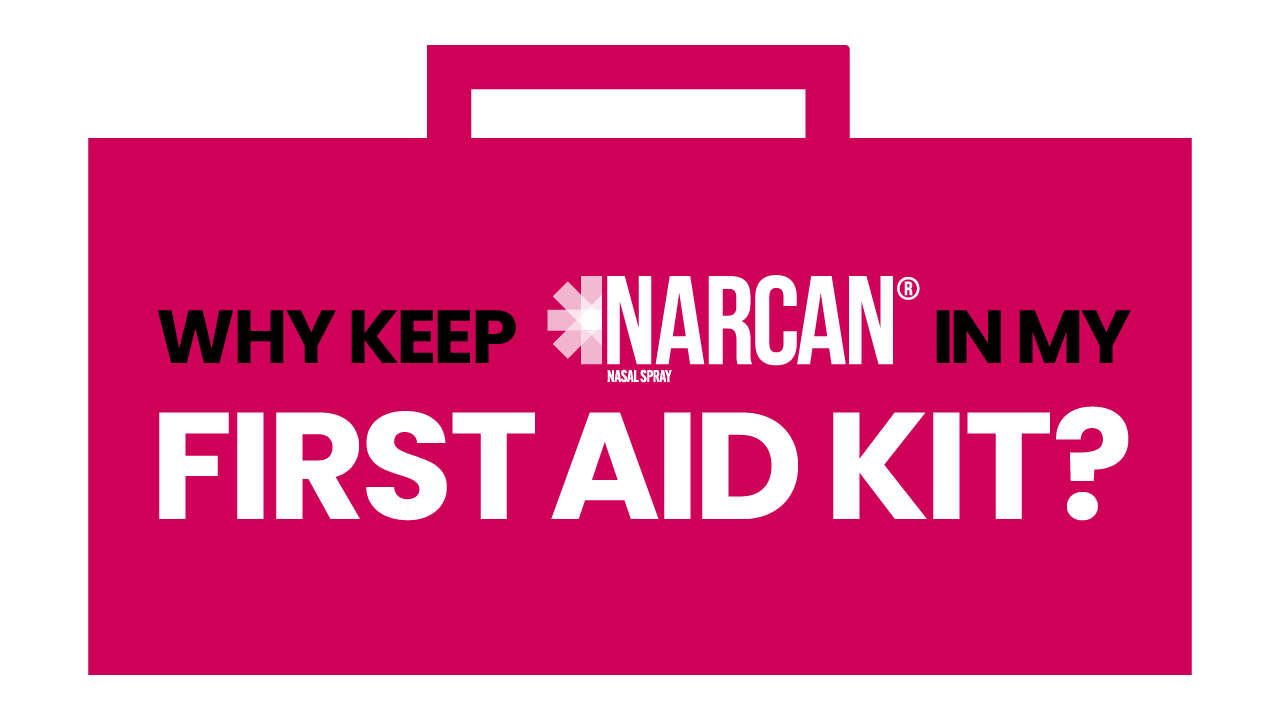 Why Keep NARCAN® Nasal Spray In My First Aid Kit
Your video is downloading now...
Downloadable Resources
These resources may be downloaded and used for educational purposes.
Real Stories
Hear from real people who know the value and impact of NARCAN® Nasal Spray. They are the reason we do what we do.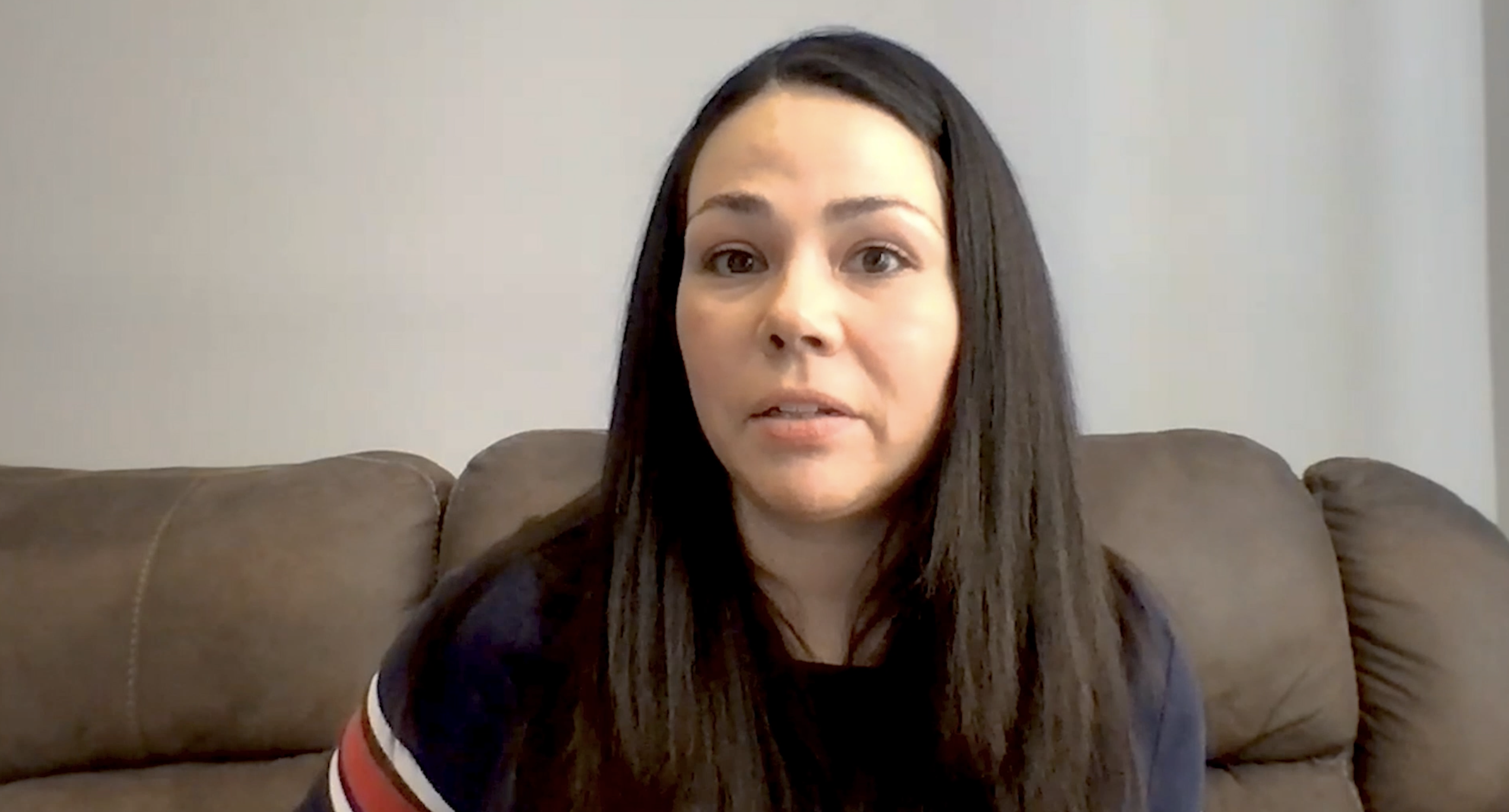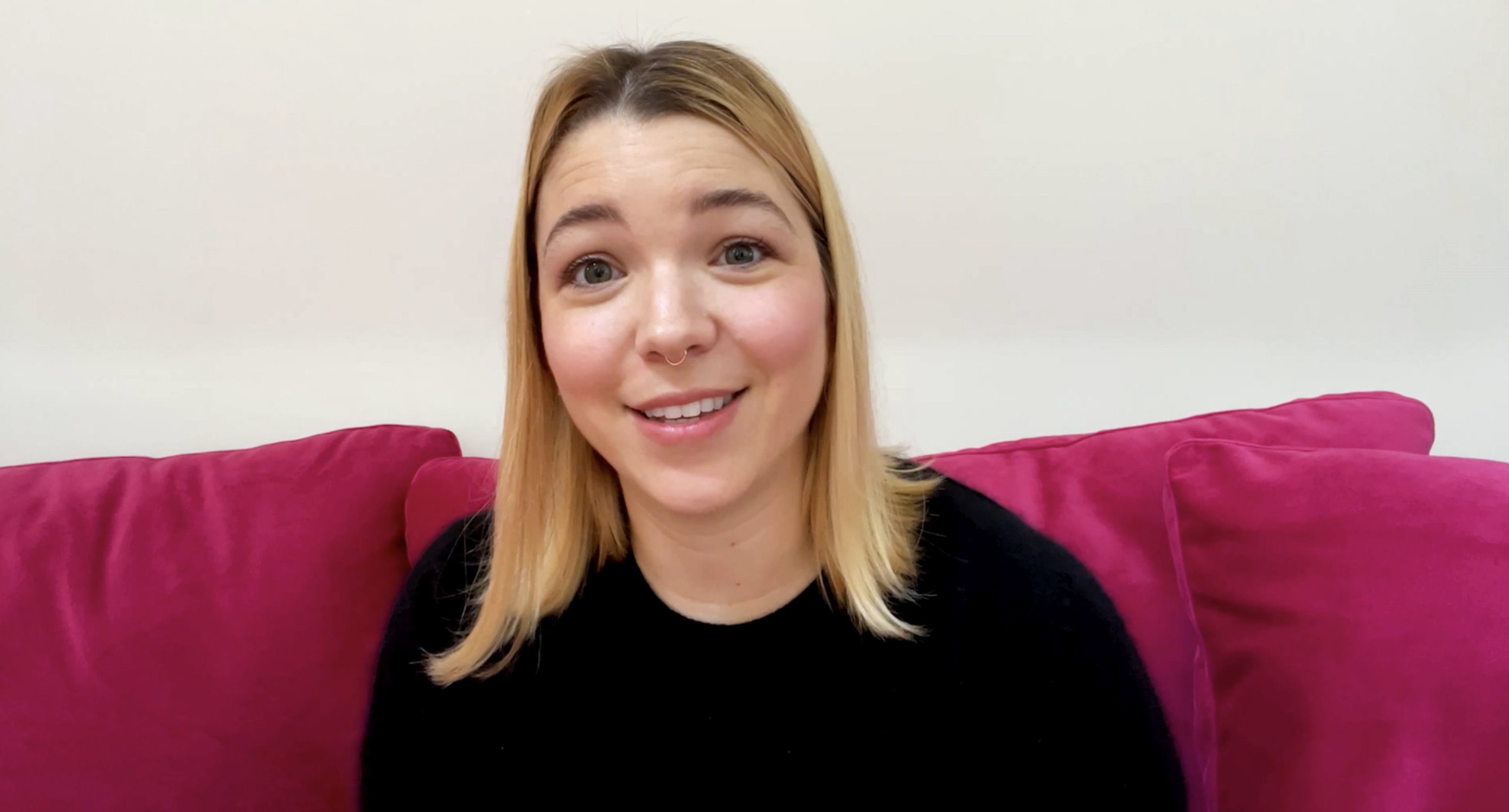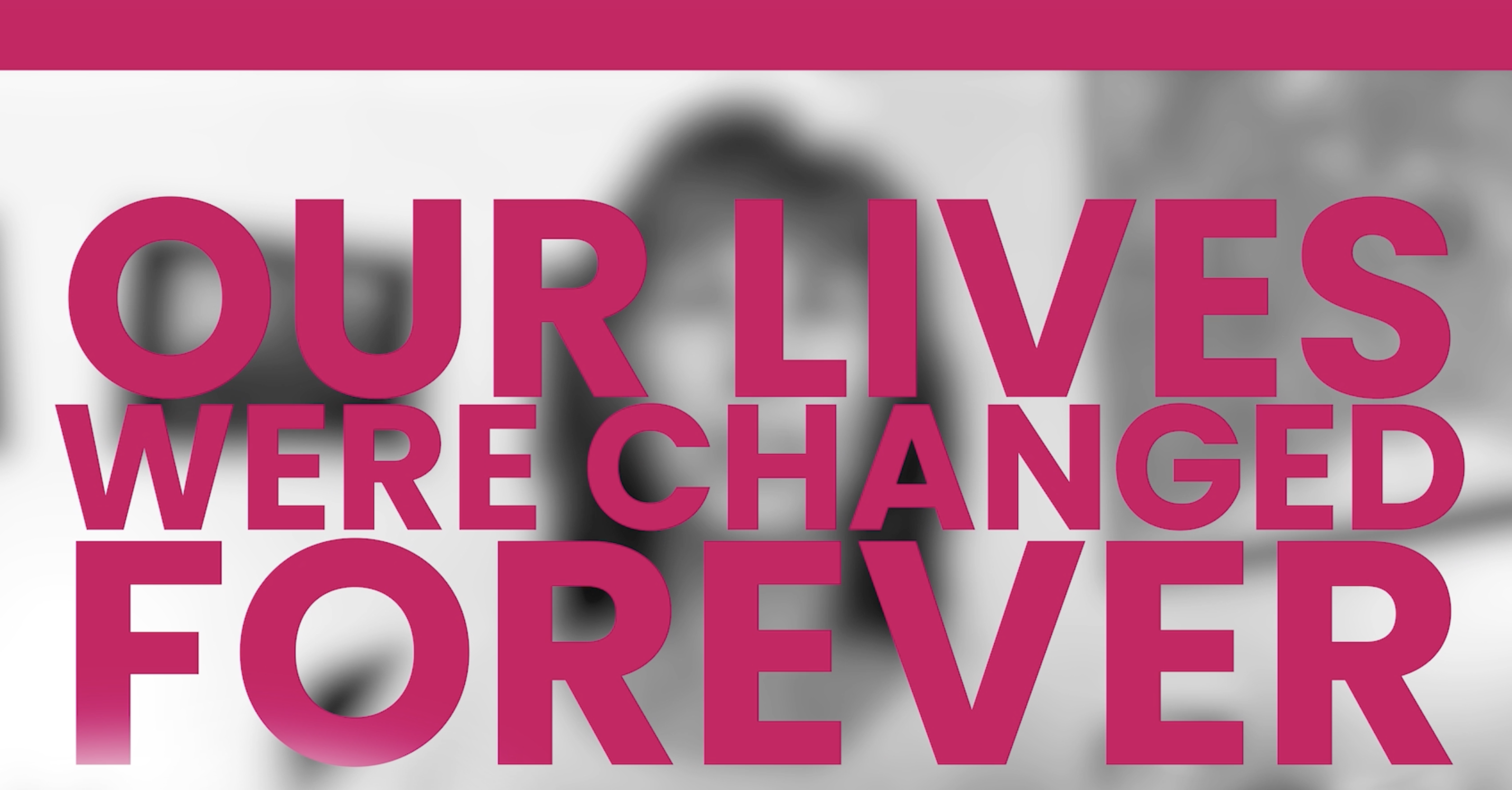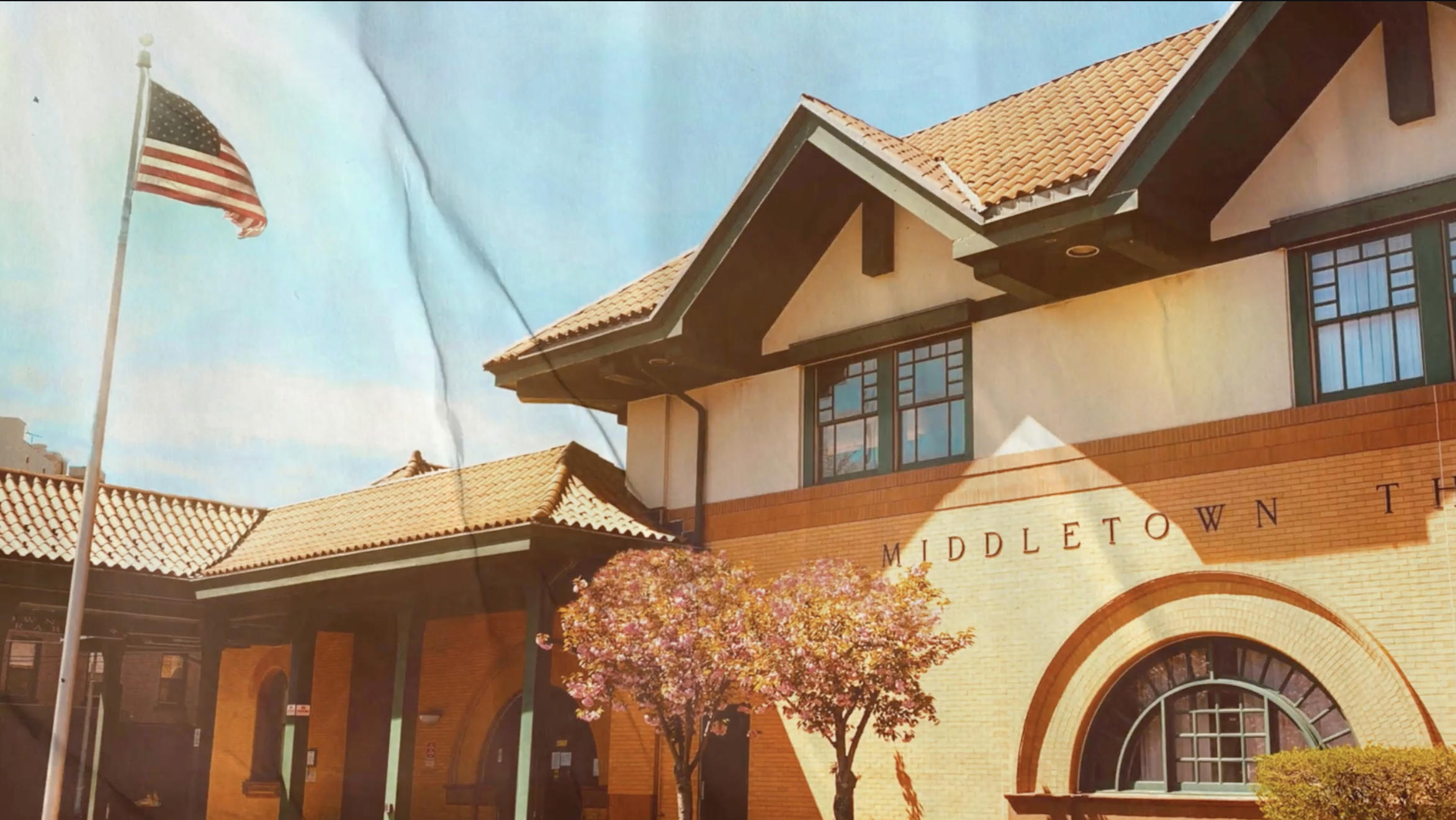 Tara Grace
Tara Grace is alive because someone was ready with NARCAN® Nasal Spray, and now she encourages everyone to be prepared to help save a life.
Katie Marie
When Katie Marie received NARCAN® Nasal Spray with her prescription pain medication, she realized just how important it is to have it on hand.
Compilation
For so many people, NARCAN® Nasal Spray has been the difference between life and loss. Together, we can break the stigma and empower everyone to help save a life.
Matt & Alfred
Matt and Alfred found people having opioid emergencies at their public library. Now the library supplies NARCAN® Nasal Spray so staff is ready to help save lives.
SEE WHAT WE'RE UP TO
Being a part of the communities we serve and working with real people helps us drive awareness and education.
Online Resources
Below are some websites that can help you stay informed about Opioid Use Disorder, treatment and harm reduction near you.

Find treatment options near you
www.FindTreatment.gov

Find harm reduction near you
www.harmreduction.org
Opioid Overdose Prevention
www.cdc.gov